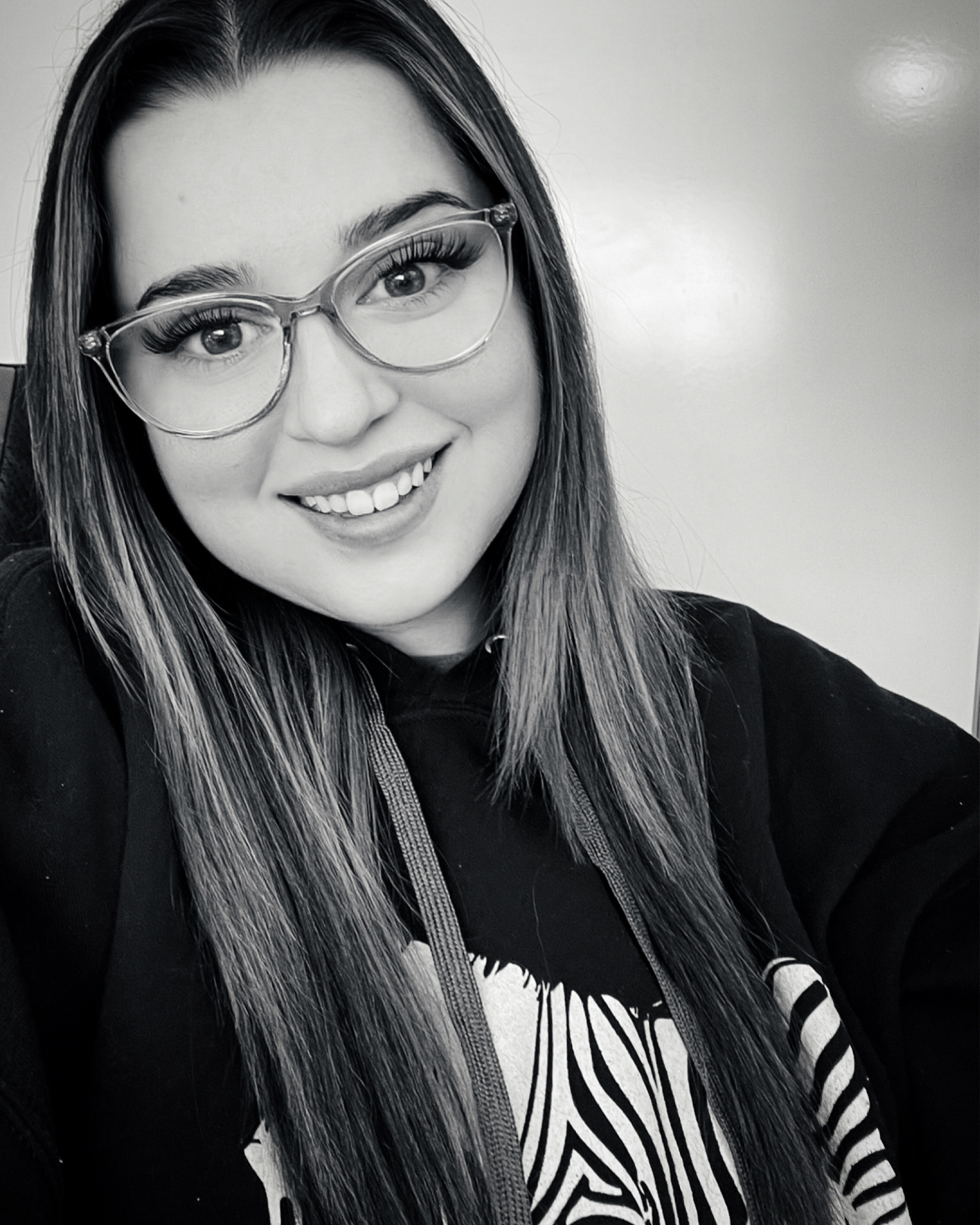 Theresa is a rare disease/chronic illness warrior located near Portland, Oregon. She was diagnosed with Complex regional pain syndrome (CRPS) in 2017 after injuring her hand and wrist. She went through an intense physical rehab program that thankfully put her in remission. Unfortunately, right as her CRPS went into remission, she started having gastrointestinal issues and was diagnosed with Gastroparesis in early 2019. In 2022, Theresa underwent extensive testing and was officially diagnosed with Postural Orthostatic Tachycardia Syndrome (POTS).
Theresa is also a passionate advocate for mental health. As someone who has depression, anxiety, and ADHD, she knows what it feels like to be isolated and scared. She started speaking up about mental health on Instagram and has brought her advocacy to TikTok and a Facebook page as well. She believes that mental health care is crucial, especially for patients with chronic illness/disabilities.
Theresa is currently in school to obtain her Bachelor of Science Business Administration, Marketing. She is the marketing coordinator for RARE., a brand that was founded by people with rare diseases and chronic illness who wanted to bring the invisible, visible.
When she is not doing school work or diving into her work with RARE., Theresa enjoys spending time with her spouse and fur children. She is a fierce advocate for the marginalized and hopes that her work with RARE. will have a positive impact in the rare disease and chronic illness community.