Alex Gaudlap
Last updated: August 2023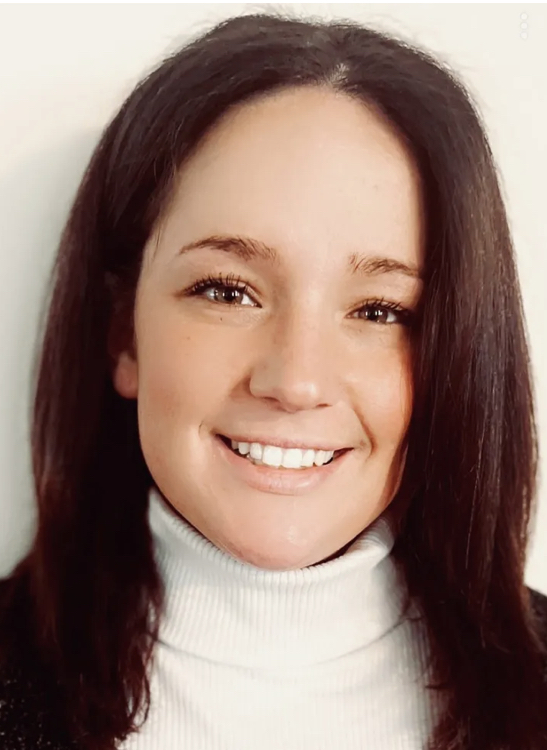 Alex Gaudlap is based in New Jersey, right outside of Philadelphia. Alex is one of the many people that did not plan to be part of the rare disease community but has found her true passion through it.
At the age of 22, Alex gave birth to her rainbow baby, Raymond, at Camp Lejeune Naval Hospital, where her husband was stationed. From the day Raymond was born, he had an obvious global developmental delay but no doctor where she was living wanted to diagnose it.
When Raymond turned one, Alex moved back to New Jersey, leaving her husband at the military base. This was a difficult decision but much needed to work towards getting Raymond diagnosed. Eventually, her husband would return to New Jersey to finish out his military contract.
When returning back to New Jersey, Alex had a genetic panel done on Raymond expecting some type of genetic disorder to come back in the results. Unfortunately, the results of the test came back and they were shockingly normal. Shortly after the genetic test results came back, Raymond's neurologist ordered a routine EEG that showed Raymond had a form of epilepsy.
As time went on, Alex continued to work hard in hopes that Raymond would begin to hit his milestones. While her husband was working, Alex was Raymond's caregiver. Although the progress was slow, he continued to move forward. Alex spent almost all of her 20s at early intervention therapies, outpatient therapies, and specialty appointments for Raymond. She had to grow up very fast and learn the ins and outs of the healthcare system.
At the age of two, Raymond received a cerebral palsy diagnosis. Raymond now had epilepsy, global developmental delay, and cerebral palsy. Still, no answer if Raymond had a genetic disorder.
In 2020, Raymond was fortunate enough to visit the National Institute of Health's Undiagnosed Disease Program in Bethesda, MD, where he and his family were able to meet top-notch doctors. After having a week full of more in-depth evaluations, the Gaudlap family was advised to rerun Raymond's original genetic panel from 2017.
On Raymond's fourth birthday in 2020, his life changed. The reanalysis of his genetic panel came back with a variant of the VAMP2 gene. At the time, he was considered the tenth patient diagnosed in the world.
As a mother, Alex was heartbroken and sad. There was very little information to be found on this genetic disorder, and the studies that were published had been very difficult to understand without a scientific background. She did not want any family moving forward to feel the way she did.
In August 2022, Alex published vamp2.org in hopes of advocating, driving research into the disorder, and looking for therapeutic interventions. By early 2023, Alex's website had brought together 3 research teams worldwide who have very hopeful outcomes for VAMP2.
Being a young mom of a rare boy has been one of the most challenging jobs Alex has ever and will ever have. Alex also now has two other children, Ryan and Isabel. Despite the ups and downs of her life, Alex hopes to continue to inspire the community with her positive mindset and resilience.
Click here to read all of Alex's articles on RareDisease.net.