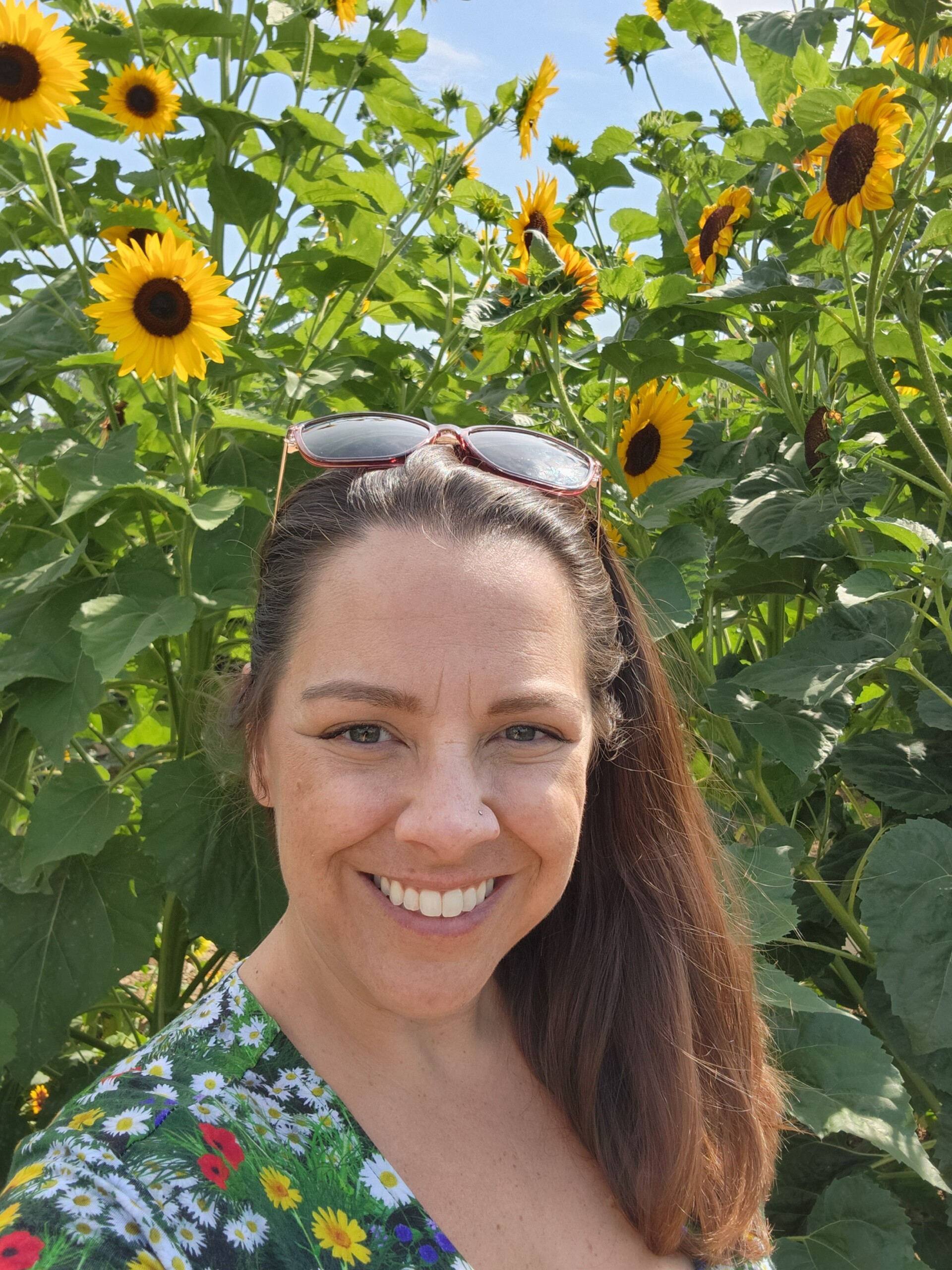 Erin Leibowitz is a writer and patient advocate who was diagnosed with metastatic pancreatic neuroendocrine cancer shortly before her 30th birthday. Neuroendocrine cancer, also known as NET cancer, is a rare, incurable cancer.
Originally from Rockville, Maryland, Erin lived in Israel and Florida before relocating to Denver, Colorado, to be closer to her oncologist, a NET cancer specialist.
Erin nearly gave up on her dream of being a parent due to living with a chronic health condition and being single. However, with the support of family and friends, she decided to become a single mother by choice (SMC). In 2021, she welcomed her daughter into the world.
Erin believes in the importance of patient education and self-advocacy and uses her voice to encourage and educate others. She cares deeply about equity in the health system. By sharing her experience, Erin hopes to give hope to others.
In her free time, Erin loves exploring Colorado with her daughter and her service dog, Maggie.
Click here to read all of Erin's articles on RareDisease.net.